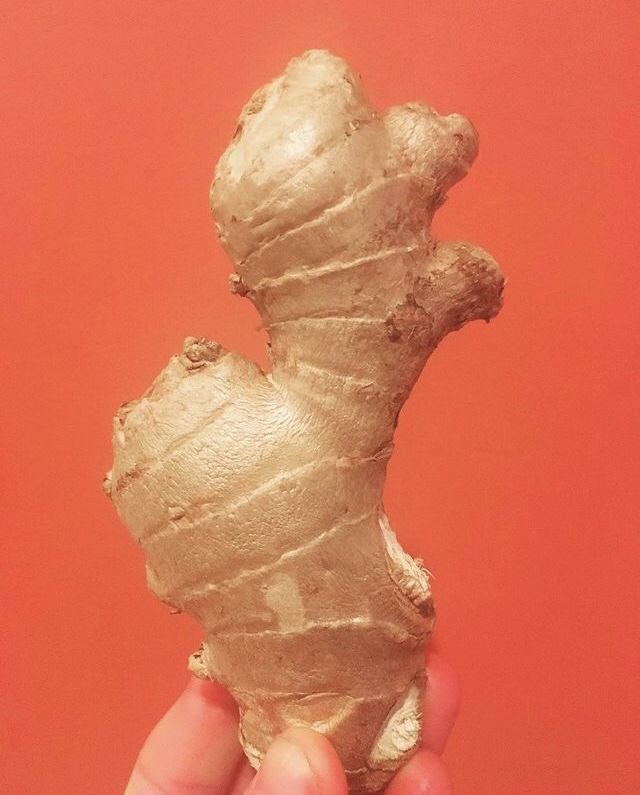 Kitchen Medicine for Colds & Flus: 4 Part Intensive
In this series, you'll learn what to do at the first sign of a cold, what preventive measures can be taken during the fall and winter, as well as how to address respiratory infections and fevers using what you have on hand in your kitchen.
Each lesson comes with a video, a PDF handout, and a PDF recipe card.
No prior experience with herbal medicine necessary!
What's included:
4 one hour lessons video lessons (you can keep them for life)

Notes covering the key herbs and protocols

4 recipe cards with medicine making best practices including how to take and store your concoctions.
Lesson one: Prevention & the Lymphatic System
Overview of the immune and lymphatic systems, as well as which other organ systems affect these

Food as medicine

Sleep, movement, nervous system support

Medicine Making Recipe Card: Fire Cider

Lesson Two: Immune Tonics & the Acquired Immune System
What is your acquired immune system and how can you support it with herbs

What are immune tonics and how to use them

Considering autoimmune conditions

Medicinal Mushrooms 

Making, storing, and using medicinal broths

Medicine Making Recipe Card: Deep Immune Tonic Broth
Lesson Three: Addressing Respiratory Infections & Supporting Mucus Membranes
Herbs for the common cold

The role of mucus

Differentiating which herbs for which types of coughs

How to safely do a chest plaster

How and why to steam

Medicine Making Recipe Card: Elderberry Syrup and super simple cough syrup
Week Four: Dealing with Fevers & a Garlic Deep Dive
The role of a fever

Stages of a fever and what to do at each stage

When to seek further support

Supporting convalescence

Medicine Making: Garlic Deep Dive
"Such a nice intensive! I felt like I gained new tools to battle winter illness without being overwhelmed with new information. A really fun class at a really good pace." -R.C., former student
"Kelly's knowledge shines in this class. She offers concrete information about herbs and our body systems while at the same time sharing real examples of how to use the info to best support ourselves. I especially loved learning the historical uses of herbs like elderberry or garlic + honey because it affirms there is long-lasting wisdom in the herbs themselves and that's a really magical thing to witness through my own use of them." -W.F., former student
In the third lesson, you'll learn about the antiviral properties of elderberry and elderflower, as well as a recipe card for how to make your own elderberry syrup at home.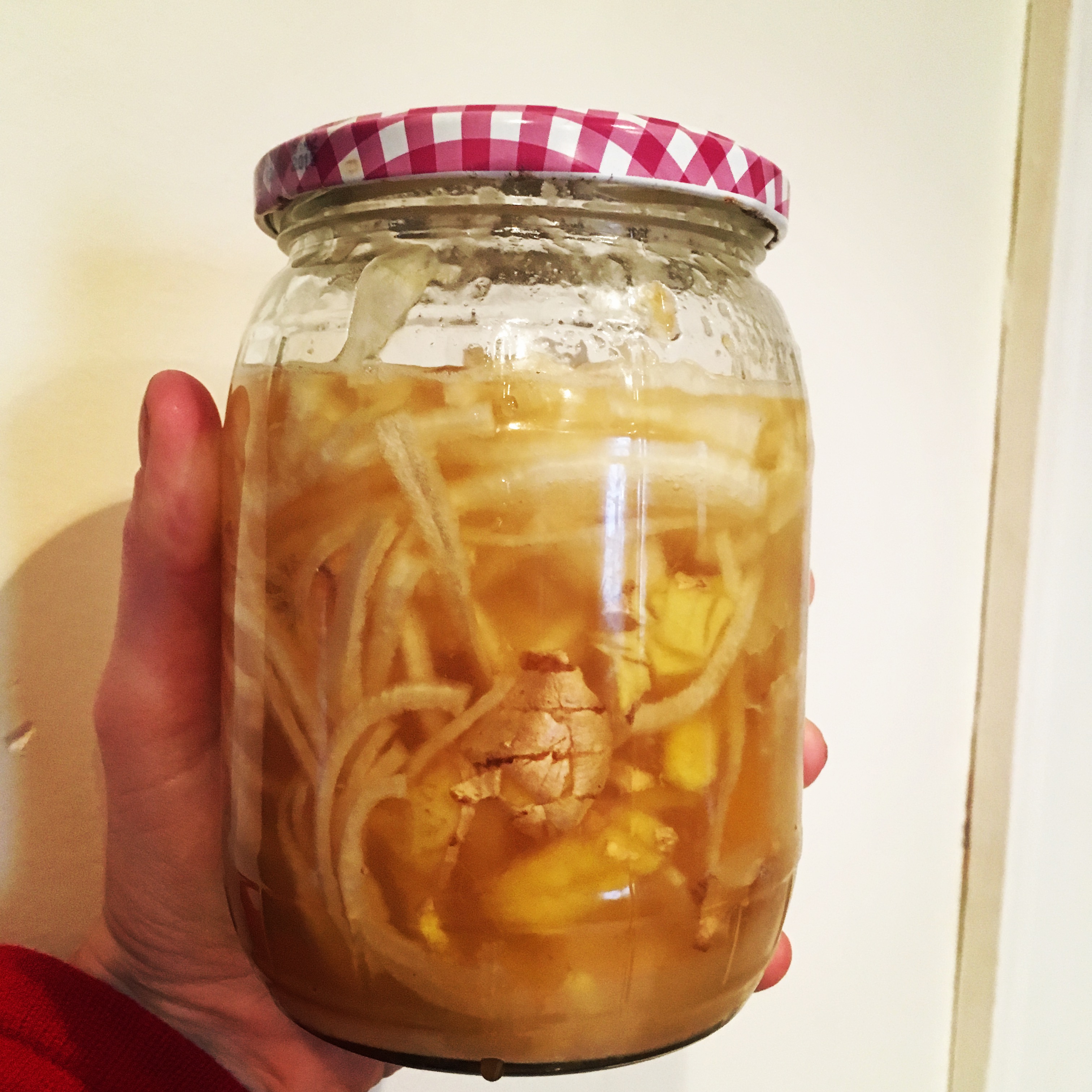 Learn to make this overnight cough syrup that uses two ingredients and doesn't require cooking. Both onions and honey protect our mucus membranes from infection.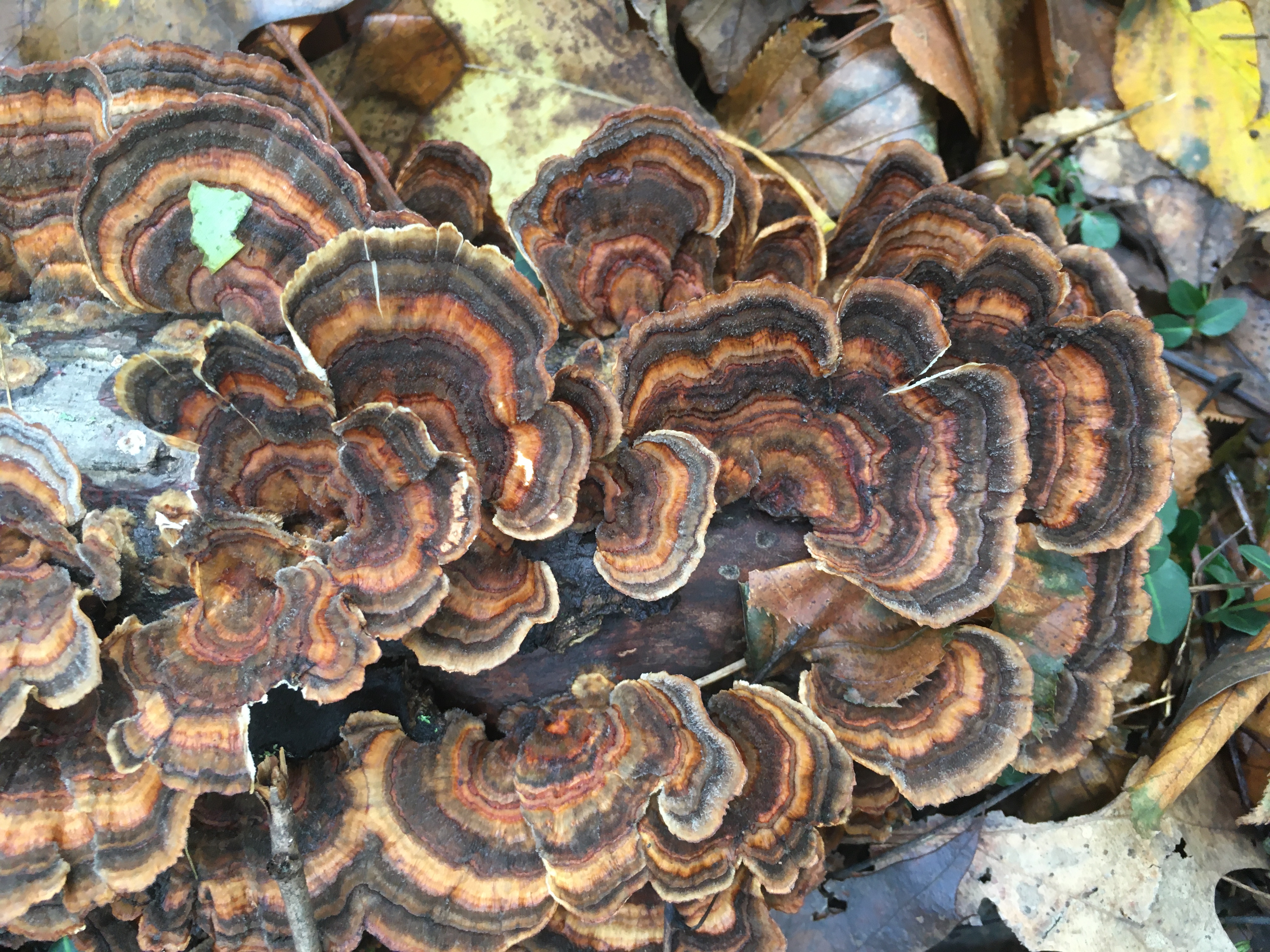 One way we can support our deeper immune functions (like creating new immune cells) is through incorporating medicinal mushrooms. Learn about the acquired immune system, how these fungi friends can help, and how to make a broth with them.
Kelly McCarthy started Attic Apothecary in a dusty attic in Philadelphia in 2015. Since then, she has moved her apothecary and services a few blocks away to a sunny studio where she offers in person and virtual herbal and somatic sessions. Kelly also teaches regularly, both short workshops and year long herbal studies programs in Philadelphia and occasionally virtually.
You can find out more at www.atticapothecary.com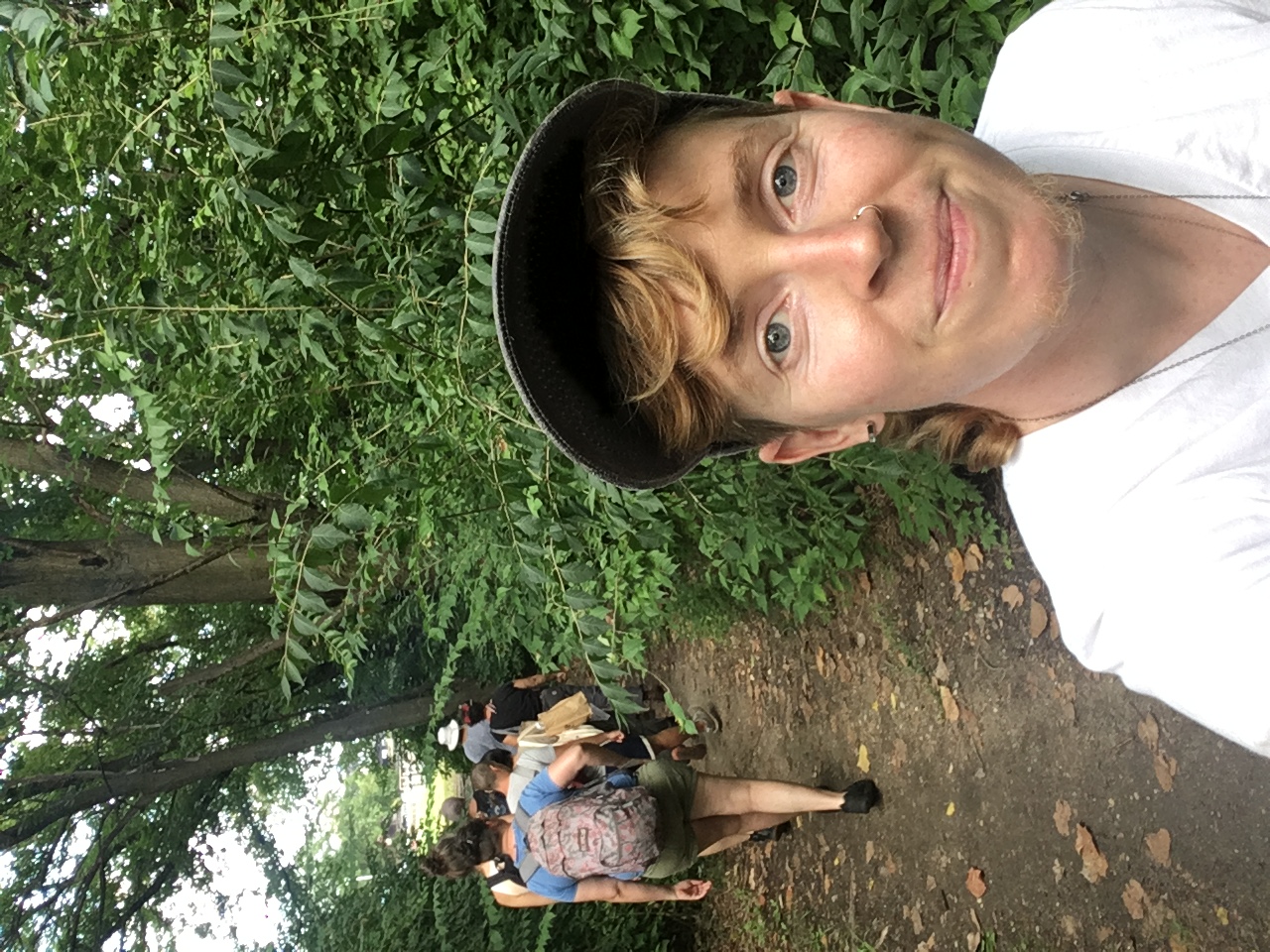 Check your inbox to confirm your subscription